BOULWAREENTERPRISES



PRESENTS
OUR RECOMMENDED DIRECTORY
TO THE WORLD OF INFORMATION




Educational


www.HBCUConnect.com
www.FinalCall.com
www.blackplanet.com
http://ezinearticles.com/?expert_bio=Gregory_V._Boulware
http://www.blogger.com/profile/10910946197037982583
http://www.BoulwareEnterprises.wordpress.com
http://www.linkedin.com/pub/gregory-boulware/10/435/44b
https://www.goodreads.com/author/show/1235404.Eliza_Earsman
www.WikiPedia.com




Entertainment:
www.TV.com
WURDamradio.com
http://900amwurd.com/
KYW1060
http://philadelphia.cbslocal.com/station/kyw-newsradio/
www.MiniClip.com
www.NFL.COM
WWW.HyLitRadio.com




Consumer and Shopping:
WWW.WEBMD.COM
www.CureSearch.org
www.OverStock.com
www.Amazon.com
http://MapQuest.com
http://Philly.com

News and Information:
www.ask.com
www.CNN.COM
www.NRDCWildPlaces.org
http://wpvi.com
http://nbc.com


Employment Services:


Your job search starts here

The Dubin Group
https://www.yelp.com/biz/the-dubin-group-bala-cynwyd
https://search.yahoo.com/search?ei=UTF-8&fr=crmas&p=the+dubin+group+bala+cynwyd+pa

Say Hi to 'Kristy Crane' @ Zippia.com
Where a lot of Free Career Pathway Information Reside!
https://www.zippia.com/explore/

Rose International
www.RoseInternational.com
'Put Your Best Foot and 'Resume' Forward'

and with


'Job Hero'
Contact: 'Gail Mandeville'
gailmandeville@gmail.com

as well as:
Neuvoo

For Your Edification:
"There is a fifth dimension beyond that which is known to man. It is a dimension as vast as space and as timeless as infinity. It is the middle ground between light and shadow, between science and superstition, and it lies between the pit of man's fears and the summit of his knowledge. It is the dimension of imagination. It is an area we call the Twilight Zone!"
~Rod Serling~ 'The Twilight Zone' 1959

https://www.goodreads.com/user/show/23367249-gregory-v-boulware
https://www.goodreads.com/book/show/18466439-fairmount-terror-in-the-park

"The Black Book"
http://www.pinterest.com/writerauthor6bk/pins/

'Triplets and One'
http://theeyeofcain.blogspot.com/
http://thehebrew-israelitesandjapan.blogspot.com/
http://theessenceofinvasionandannihila.blogspot.com/
http://yahvehthefatherthelosttribesoftwelve.blogspot.com/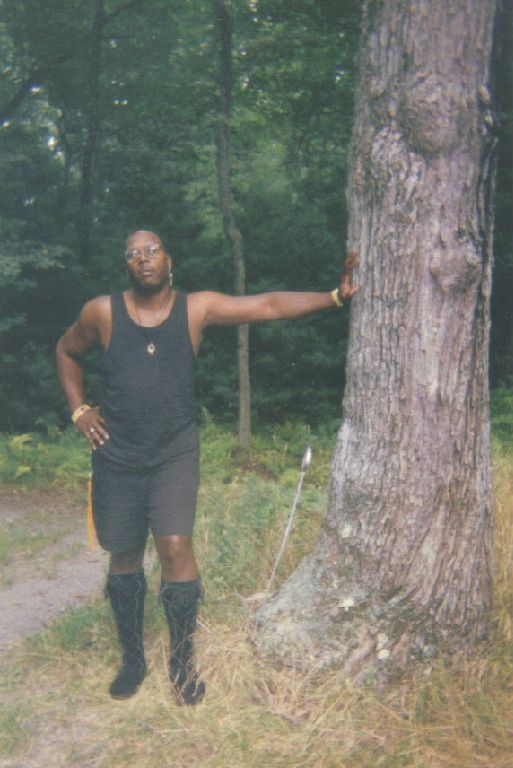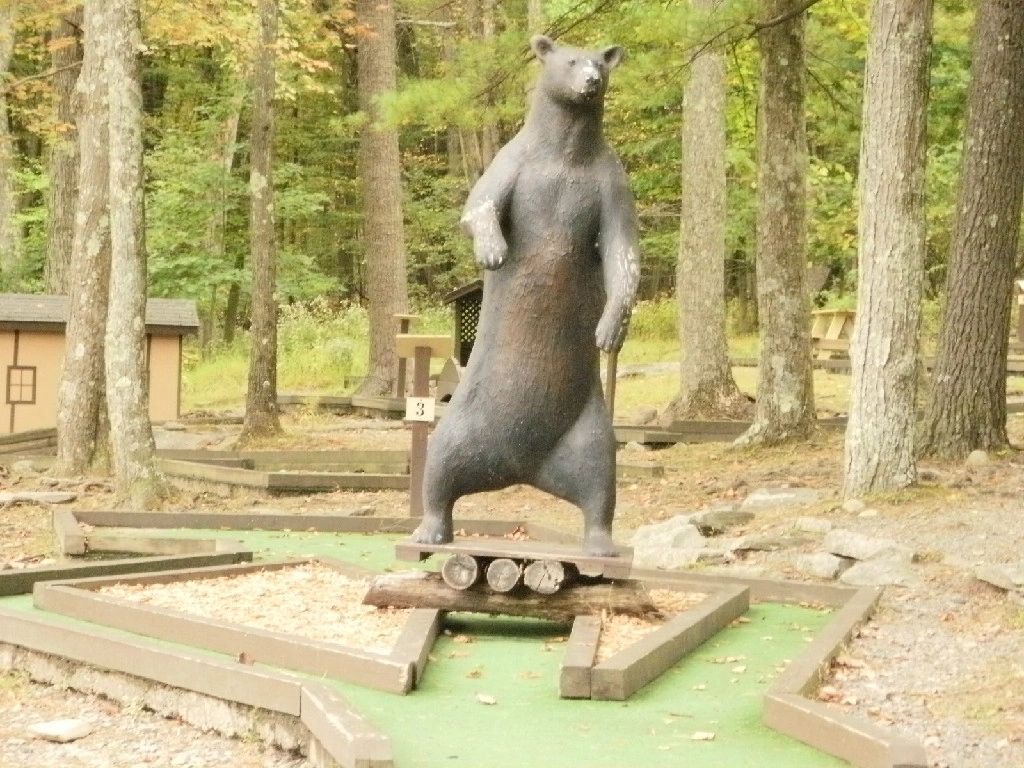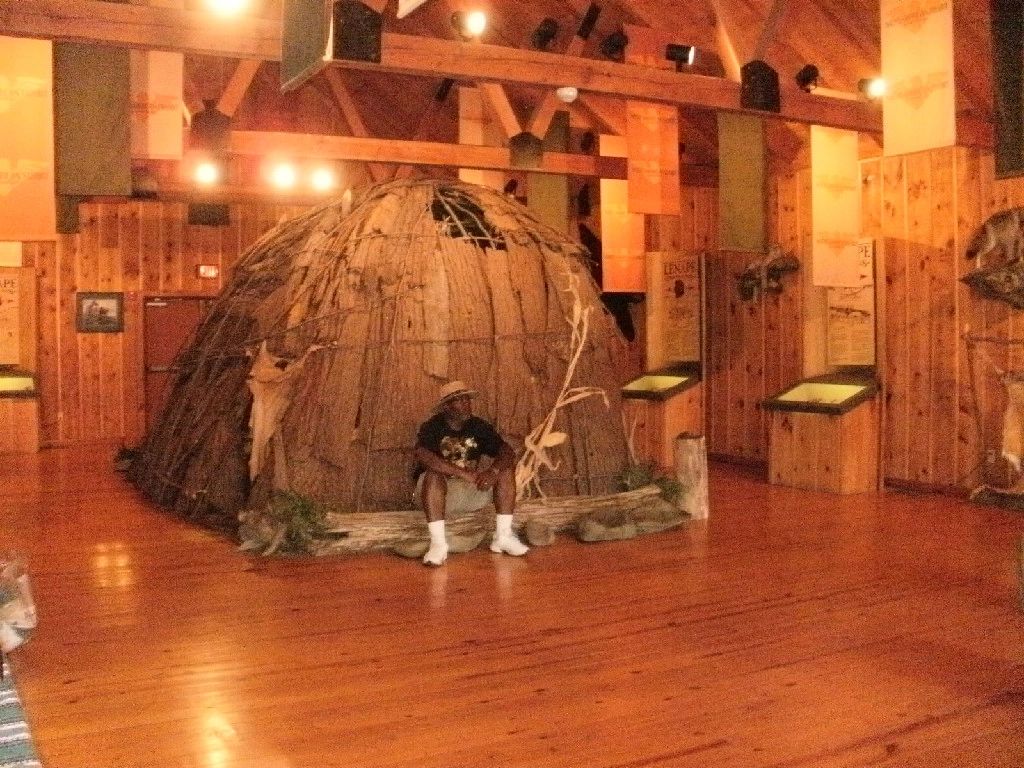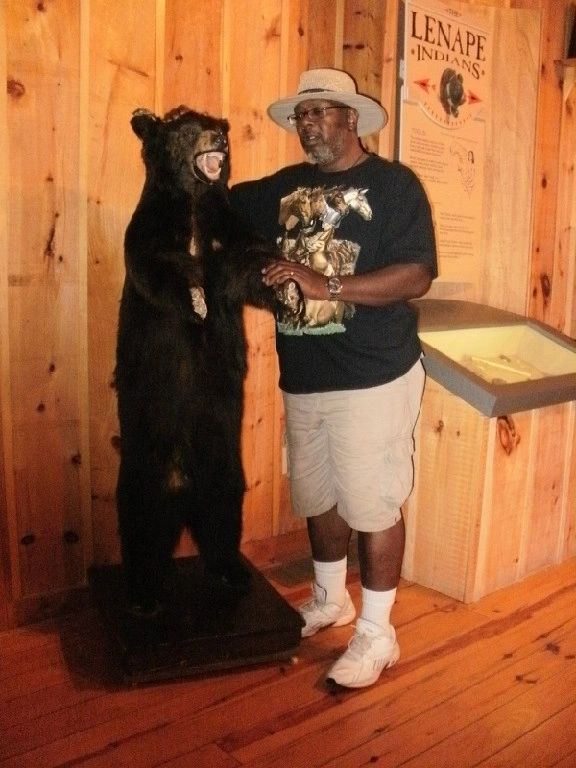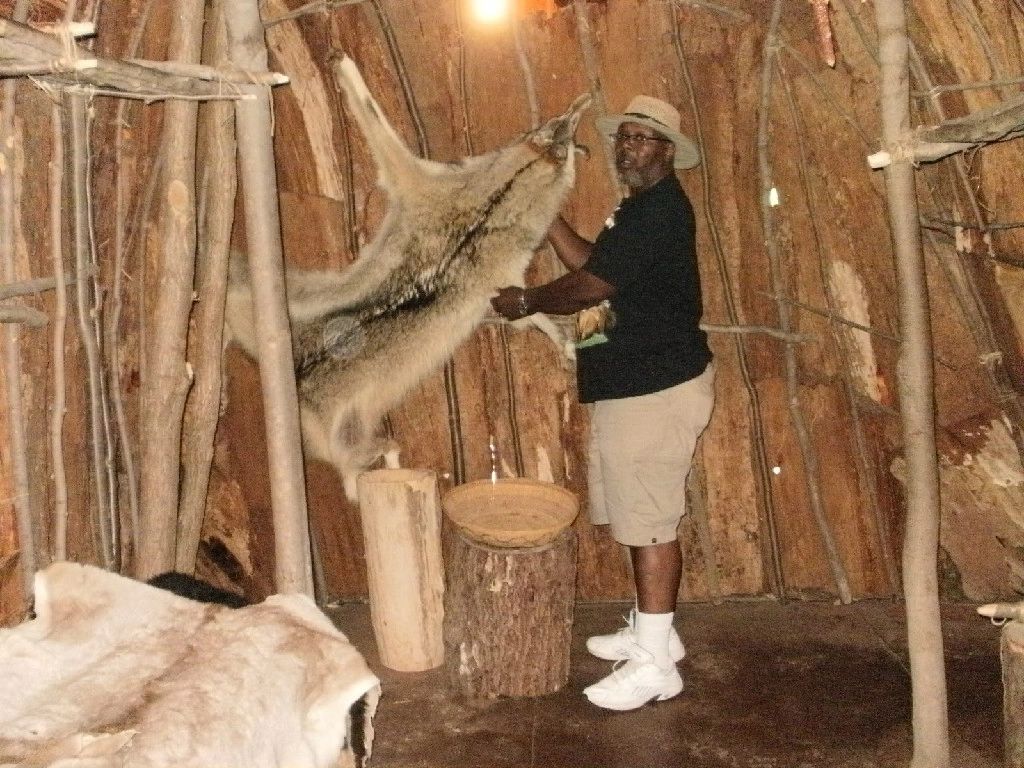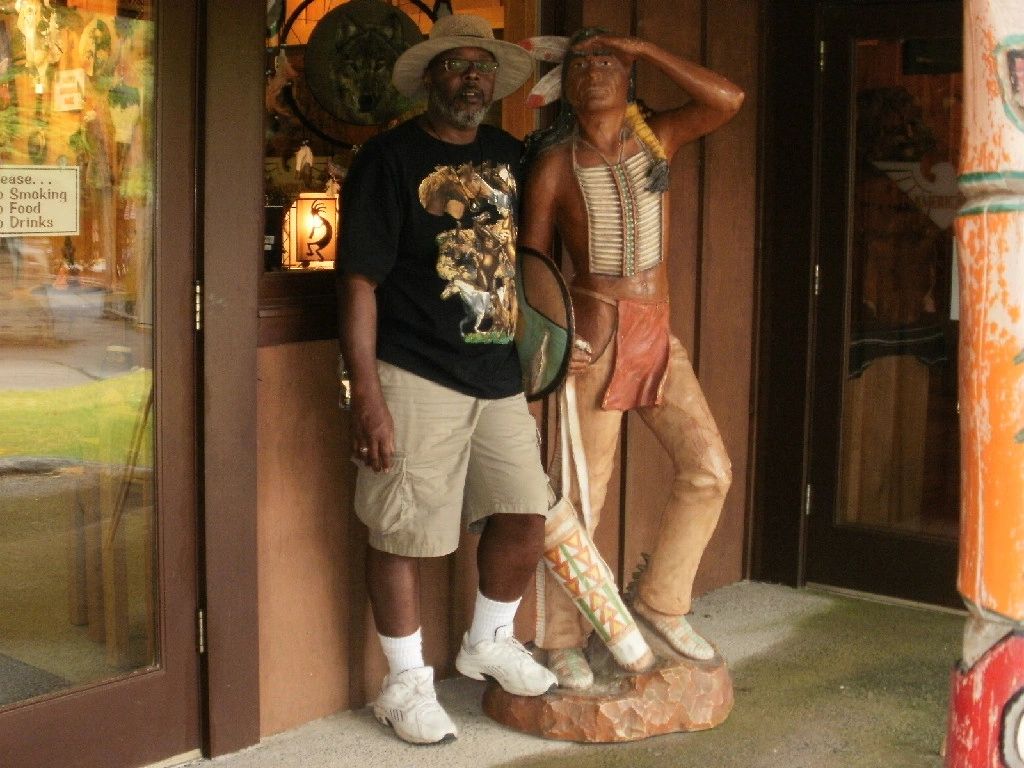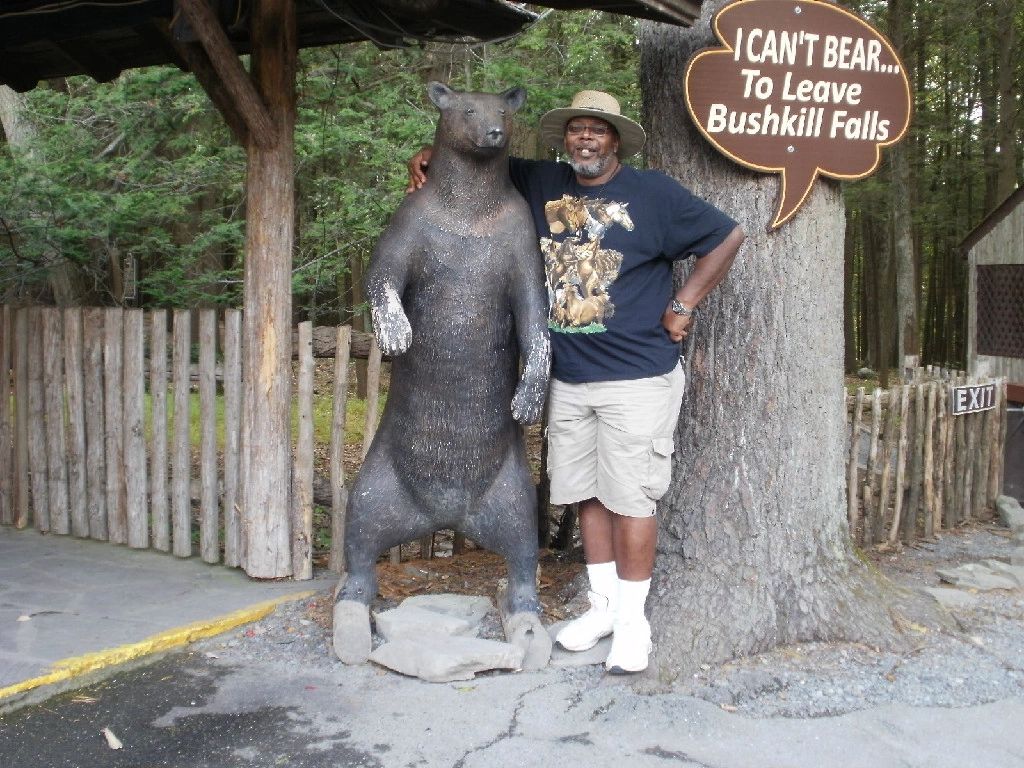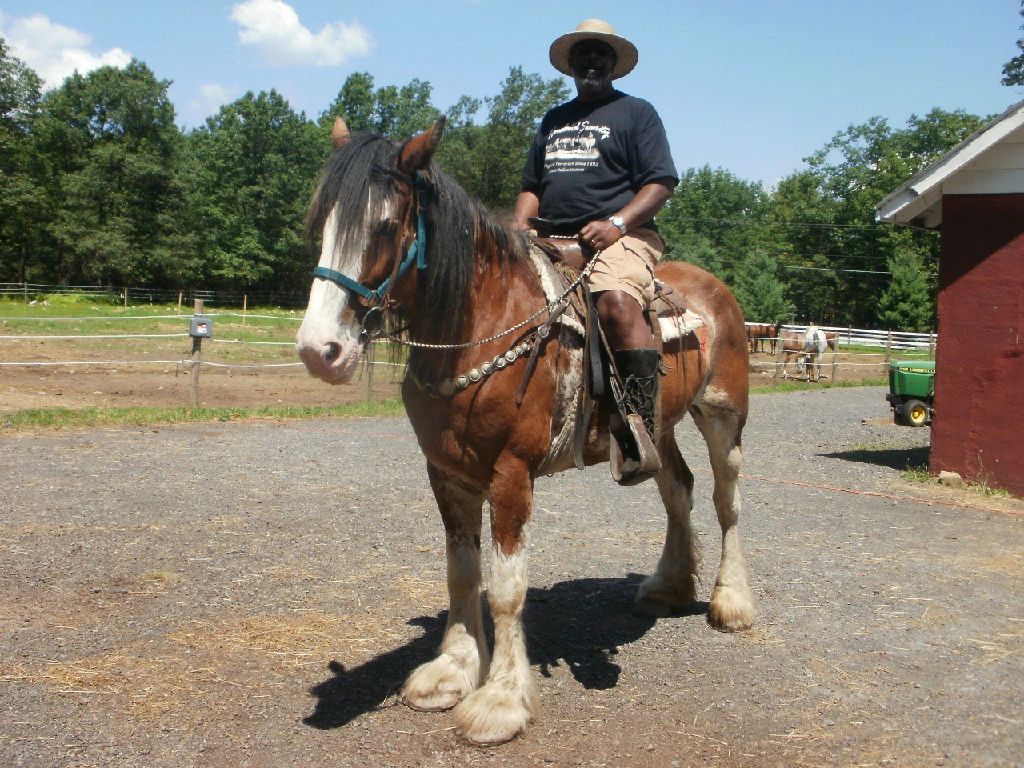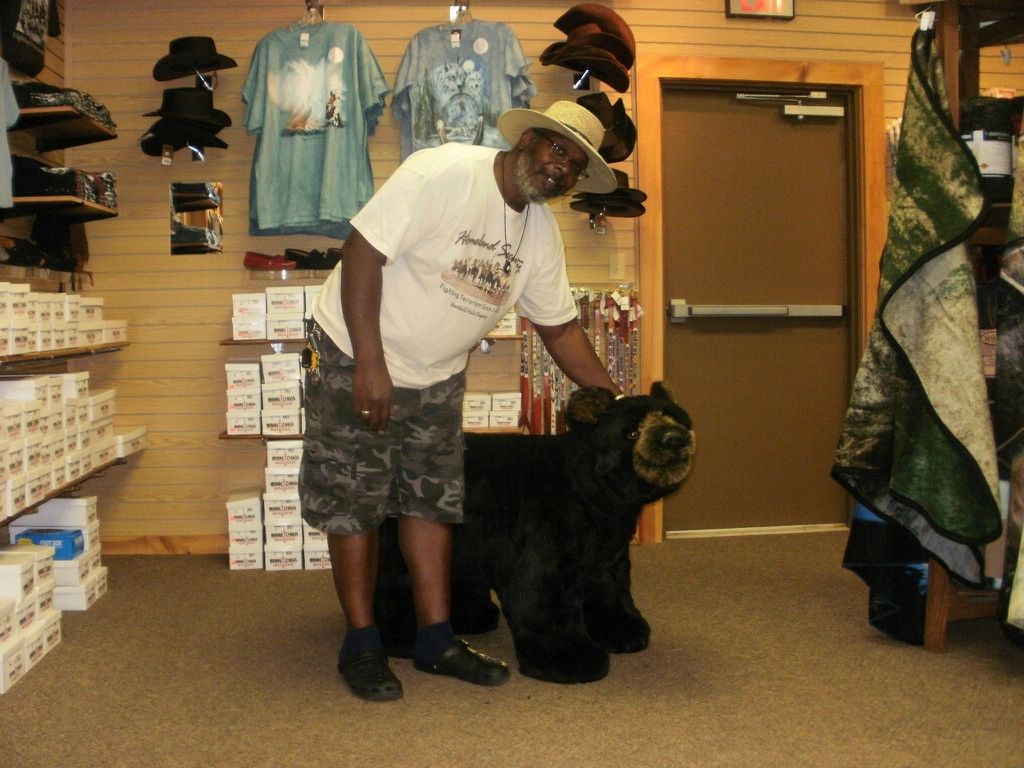 Computer Service(s):
William S. Brown
610.202.3544
williamsambrown@yahoo.com
Blog Links:
See First Page!

"Twitter"
ThePaper.Li.BoulwareDaily
https://independent.academia.edu/GregoryVBoulware